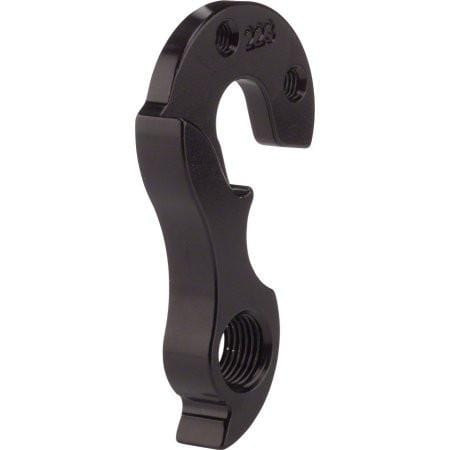 2015/2016 Coffee Grinder Derailleur Hanger
Replacement derailleur hanger for all 2015/2016 (mk3) Coffee Grinder frames.
Got a little too rad and laid down your rig?  Don't worry it happens to the best of us.  We use replaceable derailleur hangers for exactly that reason.
Grab a replacement or a spare to put in your kit. 
Now go ride!